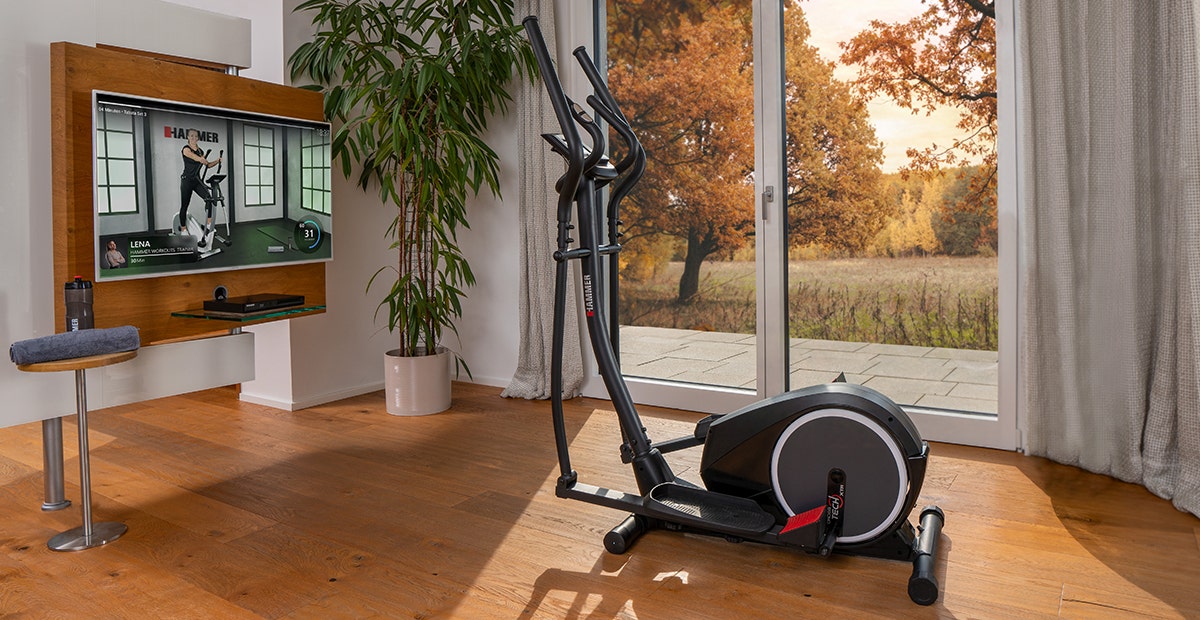 Glute Shaper und moderner Computer machen dein Workout zum Erlebnis!
Du möchtest deine Fitness verbessern, deine Figur in Form bringen und das bequem von zu Hause aus? Mit dem patentierten und innovativem Glute Shaper kannst du noch gezielter deine Po- und Beinmuskulatur trainieren. Zudem verfügt der Crosstrainer über einen Computer mit Blue Backlight LCD-Display und Bluetooth-Verbindung. Nutze Zwift und Kinomap via Tablet und erlebe aufregende, digitale Live-Strecken für dein perfektes Workout!
Einzigartiger Glute Shaper
Profitiere von der innovativen Fersenerhöhung und trainiere gezielt deine Po- und Beinmuskulatur, mehr Trainingsvielfalt inklusive!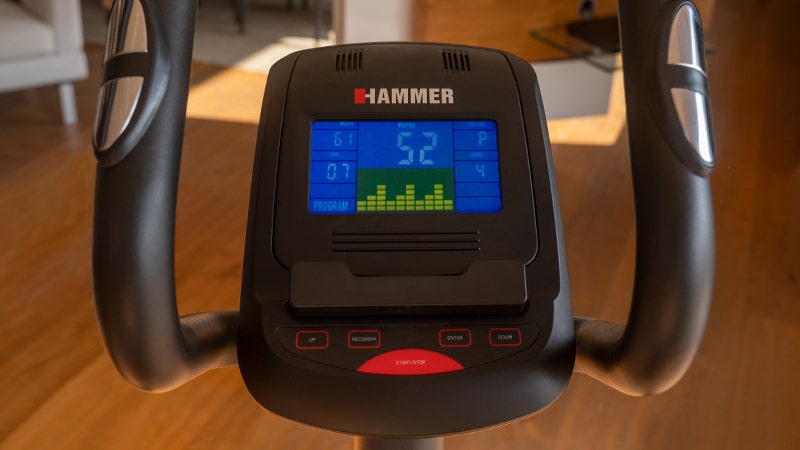 Computer mit Bluetooth
Erhalte die volle Kontrolle über dein Training mit dem Bluetooth-Computer. Durch Kinomap und Zwift erhältst du das ultimative Live-Streckenerlebnis.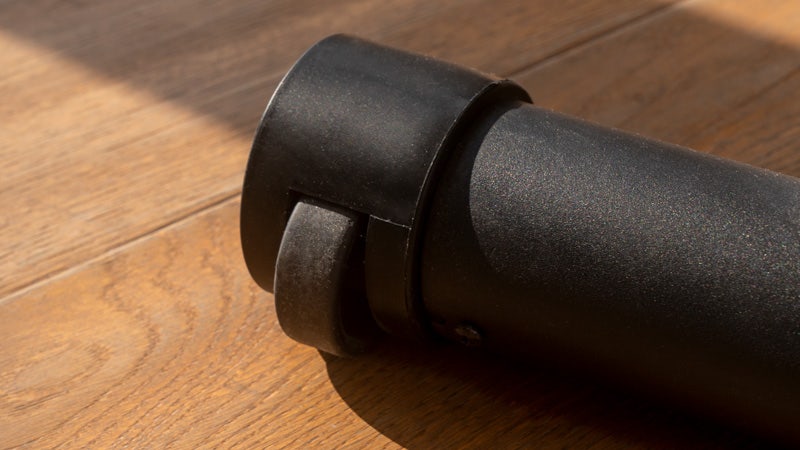 Flexibel einsetzbar
Mit den Transportrollen lässt sich der Crosstrainer kinderleicht von A nach B transportieren. Verkratzte Böden waren gestern!
Entdecke dein Lieblings-Workout
Mit HAMMER Workouts bieten wir dir ständig neue und motivierende Kurse mit deinem Crosstrainer. Power dich gemeinsam mit unseren kompetenten Trainern aus und erreiche in 10 bis 50-minütigen Workouts deine ganz individuellen Fitnessziele. Egal ob Smartphone, Tablet oder Laptop, ohne zusätzlich benötigtes Abo.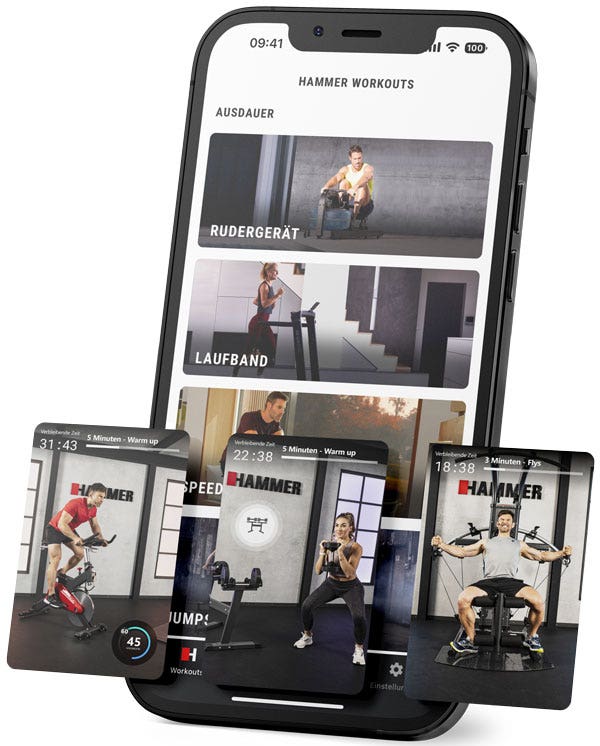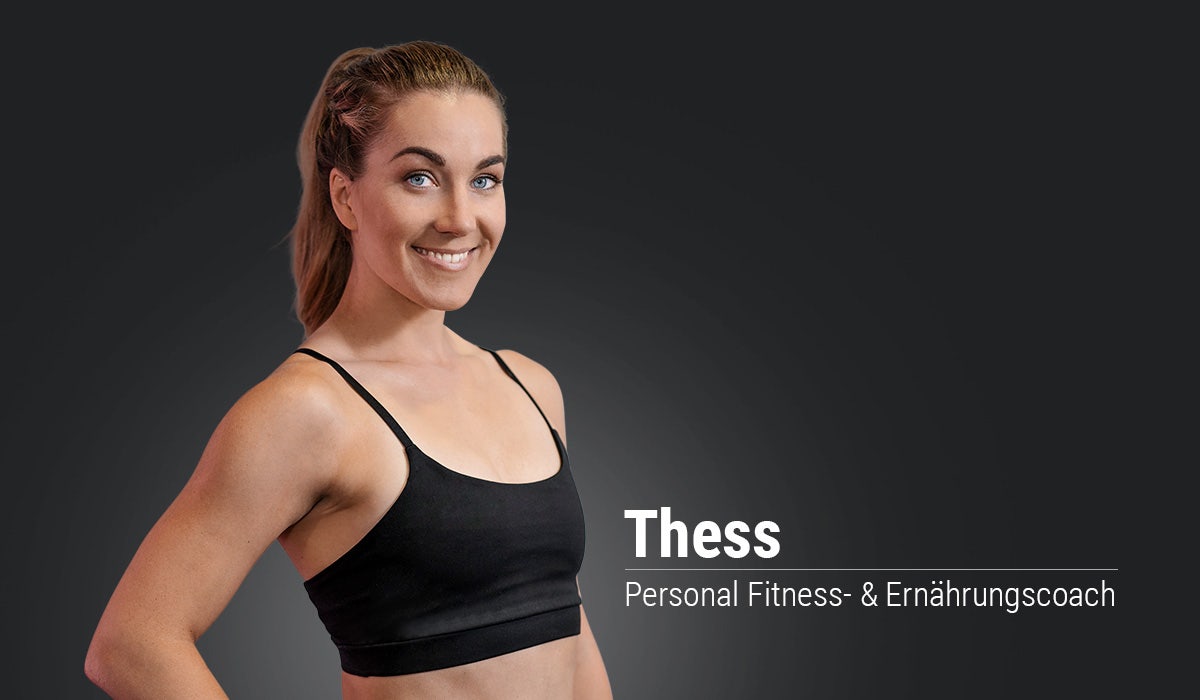 Expertise unserer Trainer
"Der neue Crosstech XTR BT bietet dir die Möglichkeit dein Herz-Kreislauf-System optimal zu stärken. Durch den Trainingscomputer kannst du deine Trainingsparameter überprüfen und dein Workout gezielt steuern."
Perfekte Beine
Verbessere dein Trainingserlebnis mit unserem innovativen Glute Shaper! Gestalte dein Workout noch gezielter und individueller. Durch die Erhöhung deiner Ferse erzielst du ein noch intensiveres Po-Training und erzeugst einen effektiven Trainingsreiz.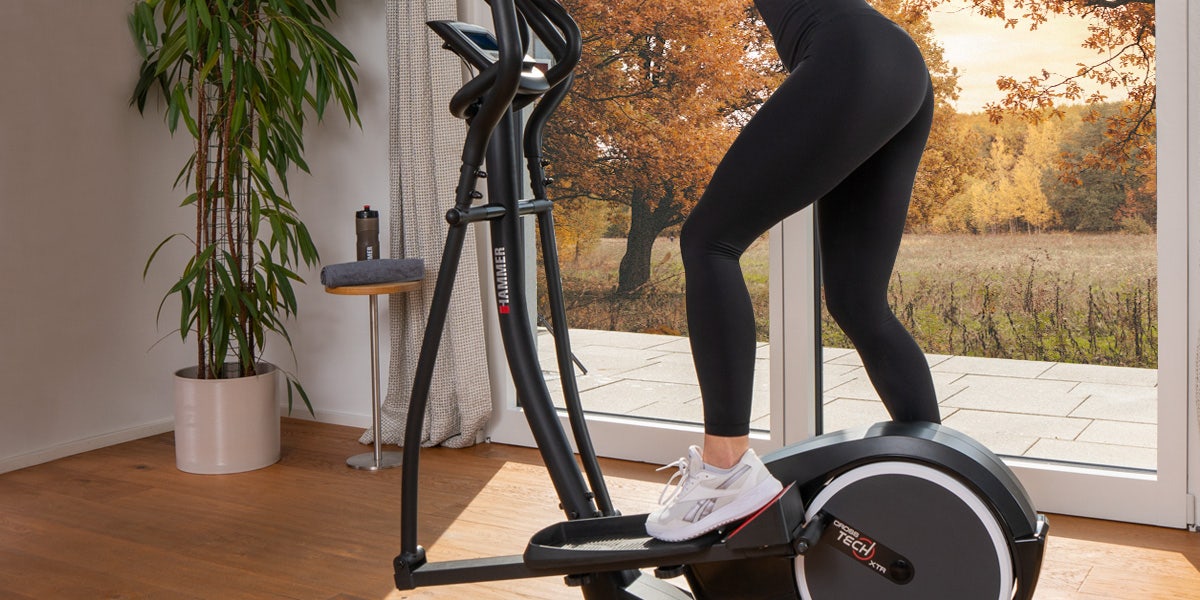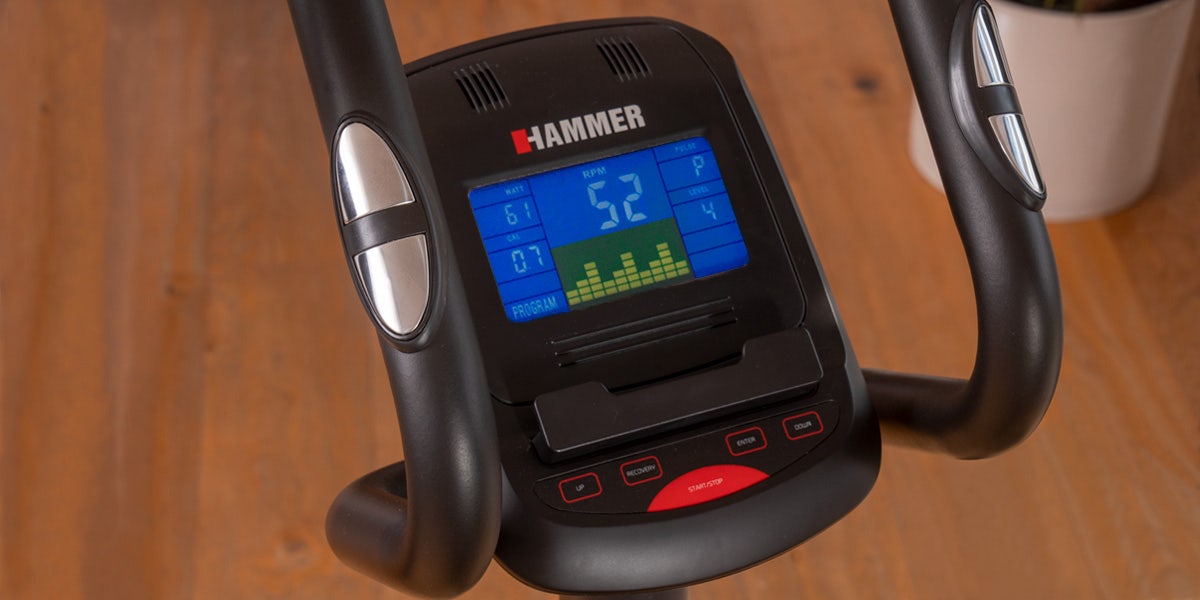 Du kontrollierst dein Workout
Der Computer ist mit einem LCD-Display und Blue Backlight ausgestattet. Mit wenigen Tasten lässt er sich kinderleicht bedienen. Über Bluetooth kannst du den Crosstrainer mit deinem Smartphone oder Tablet ganz einfach verbinden. Wähle deinen Favoriten aus insgesamt 21 Fitnessprogrammen.
Kompatibel mit Zwift und Kinomap
So wird dein Cardio-Training zum Erlebnis! Verbinde den Crosstrainer mit Kinomap oder Zwift über dein Smartphone oder Tablet und hole dir die besten Strecken nach Hause.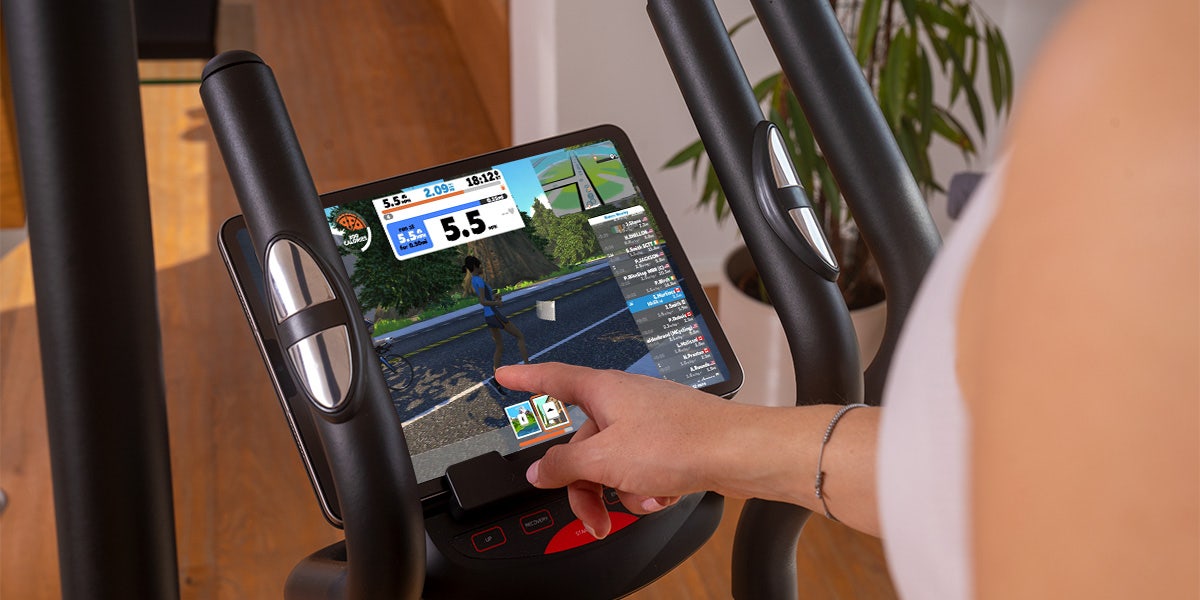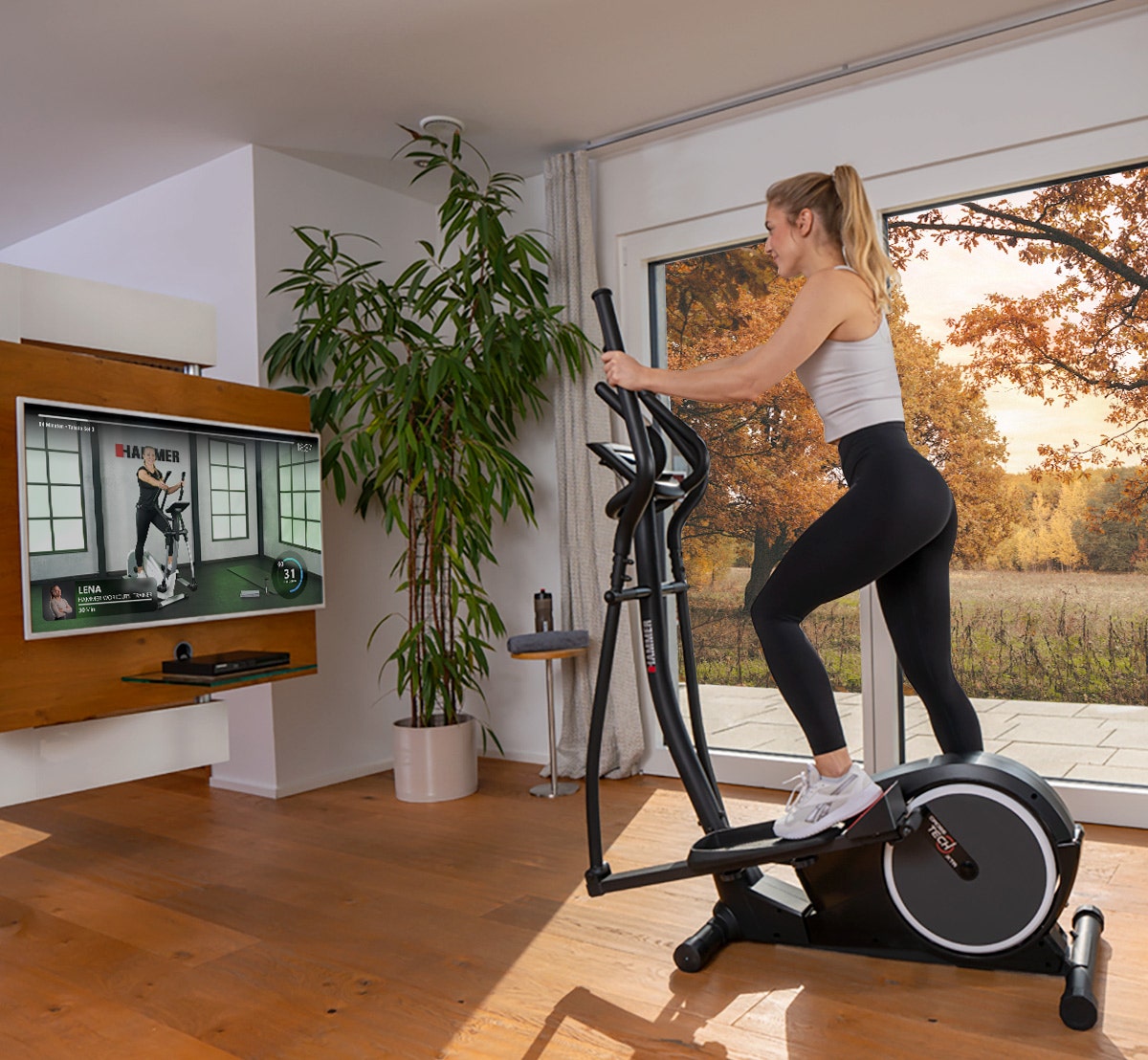 Fatburn - einfache Gewichtsabnahme
Der Crosstrainer ist für jedes Trainingslevel geeignet. Mit dem Computer hast du die Möglichkeit den Widerstand so zu steuern, dass du mit deinem optimalem Pulswert trainieren kannst und dich nicht überforderst. Diese Funktion ist ideal geeignet für den Crosstrainer-Neuling, aber auch Fortgeschrittene kommen voll und ganz auf ihre Kosten. Mit einem Fatburn oder High Intensity Training kannst du dich so richtig auspowern. Bei einer Leistung zwischen 30 und 350 Watt bleibt kein Trainingswunsch unerfüllt.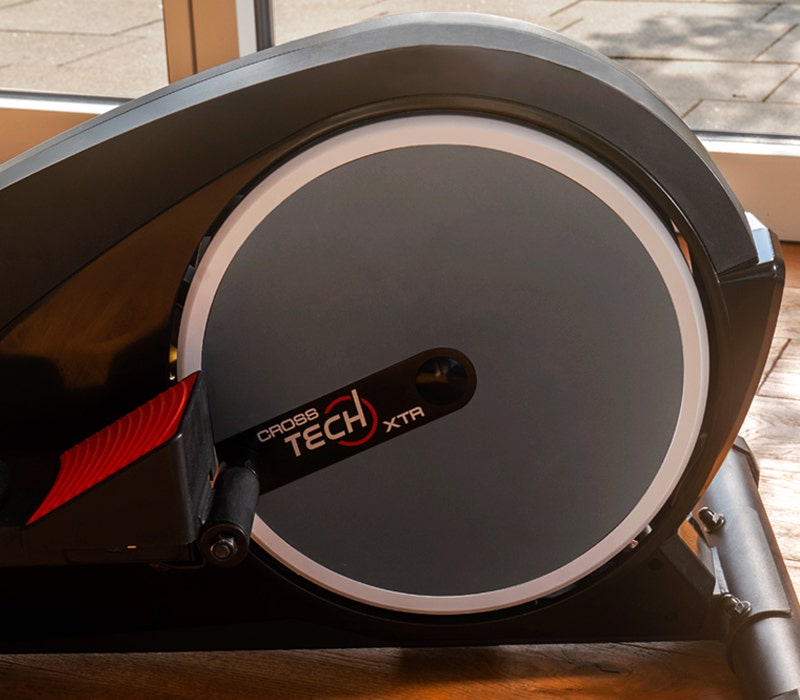 Optimale Bewegung
Abgerundet wird der Crosstrainer durch ein Schwungrad mit 16 kg und einem flüsterleisen Antriebssystem – damit dein Training auch wirklich niemanden stört. Erlebe einen reibungslosen und natürlichen Bewegungsablauf, der deine Gelenke schont und ein angenehmes Trainingsgefühl vermittelt. Bewege dich wie auf Wolken und stärke gleichzeitig dein Herz-Kreislauf-System, sowie Muskeln.
Dein Puls immer im Blick
Mit den Handpulssensoren kannst du deine Herzfrequenz jederzeit anzeigen lassen. Der perfekte Parameter, um dein Training zu gestalten – vom Einsteiger bis zum Profi. Der Crosstrainer XTR BT eignet sich ideal für die Stärkung deines Herz-Kreislauf-Systems. Für noch genauere Ergebnisse empfiehlt sich ein Pulsgurt, erhältlich im Shop.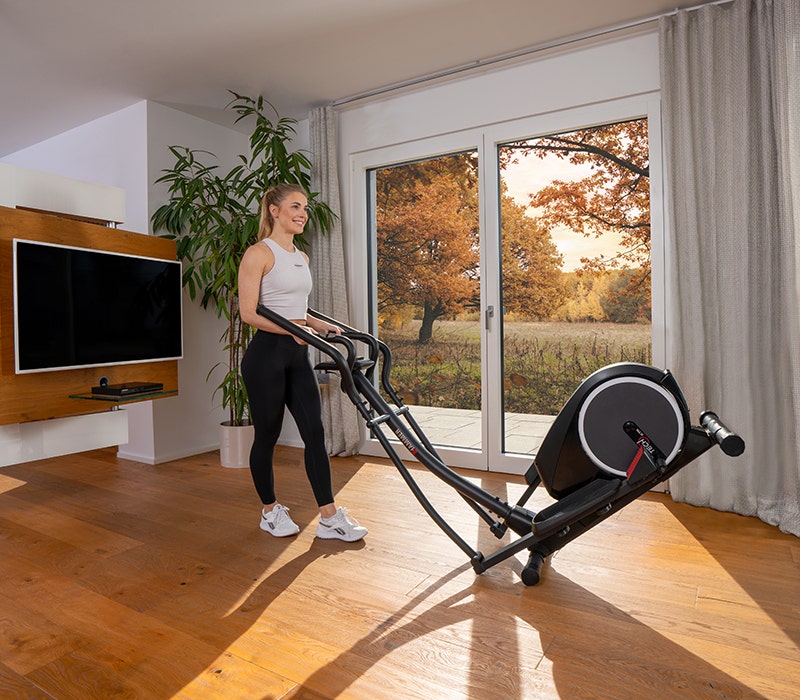 Komfortables Verschieben
Durch die Transportrollen kannst du deinen Crosstrainer bequem umpositionieren, wenn du ihn nicht benötigst. Somit vermeidest du unnötige Kratzspuren auf deinem Untergrund. Suche dir verschiedene Trainings-Spots in deinem zu Hause aus und gestalte dein Workout noch flexibler.
Marke: HAMMER
Private use
on the main frame
5 years
Marke: FINNLO
Private use
on the main frame
10 years
Marke: FINNLO MAXIMUM
Private use
on the main frame
10 years
Semi-professional use
on the main frame
5 years
Marke: HAMMER BOXING
Private use
Marke: INSPIRE by HAMMER
Private use
auf den Hauptrahmen
10 years
Semi-professional use
on the main frame
5 years
Marke: SOLE
Private use
on the main frame
10 years
Marke: Augletics
Private use
on the main frame
10 years
*Semi-professional use: For use in hotels, sports clubs, etc. - not in fitness studios
Clients ask, our fitness experts answer
Do you need more information about the product? Ask your question here. Our fitness experts will answer quickly and easily.